We are constantly working to enhance our app to meet the evolving needs of our customers. If there are specific requirements or features that you feel are currently missing from our app, we encourage you to share them with us.
We value your feedback and will carefully consider developing and incorporating your requested features into our offerings. Your input plays a vital role in shaping the future of our app, and we appreciate your contribution.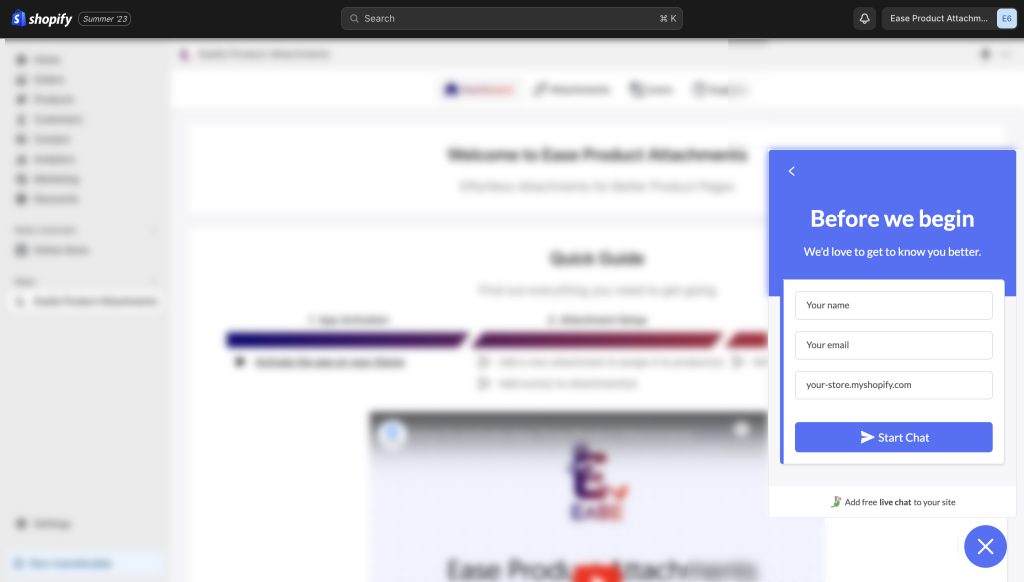 To suggest a new app feature, you can:
By choosing either method, we can initiate a discussion and gain a better understanding of your feature requirements. This enables us to address your needs effectively and efficiently.