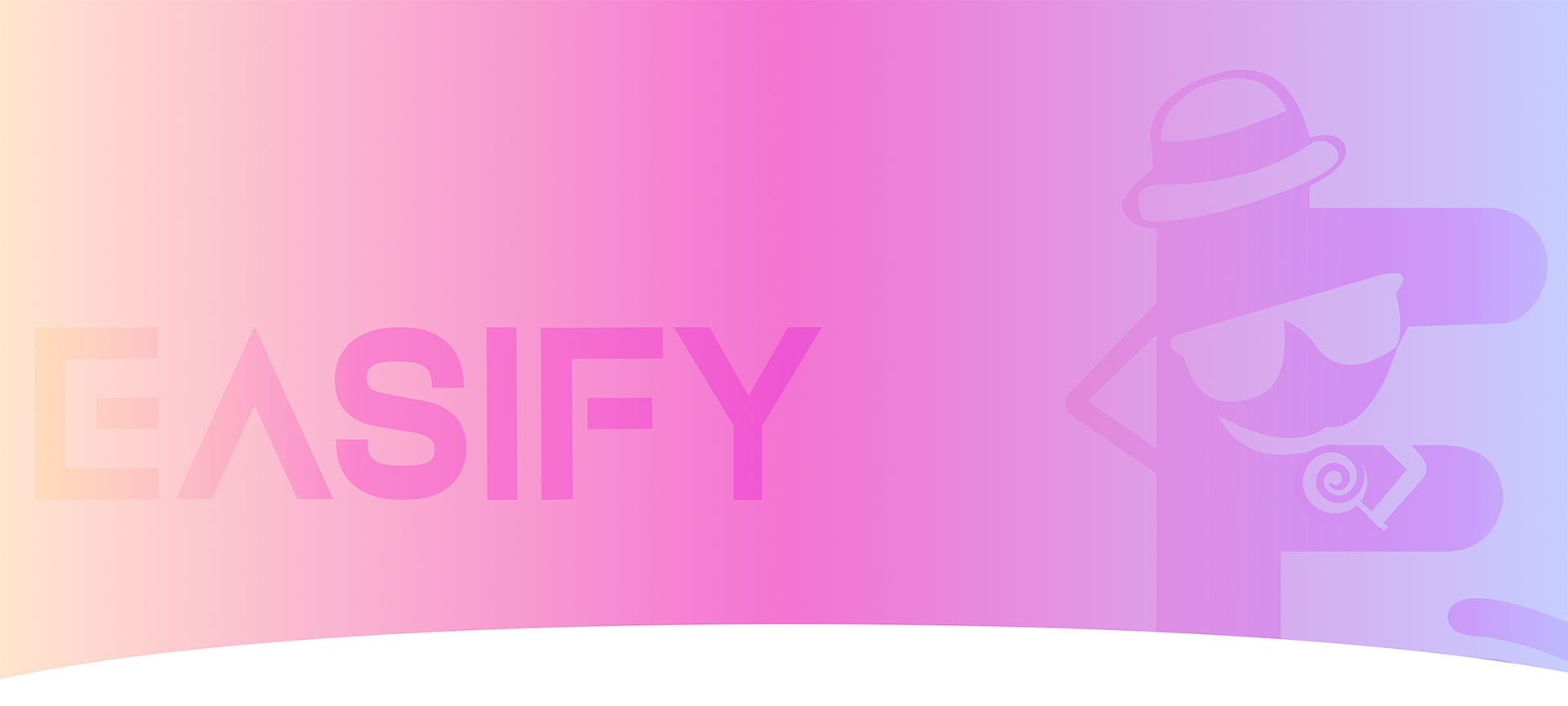 We provide Shopify apps that simplify your product management and make you say "ahh" instead of "argh". Our name is a combination of "easy" and "simplify", but we like to think of it as a warm and fuzzy hug for your e-commerce woes. So come on in and let us "easify" your day! 🙂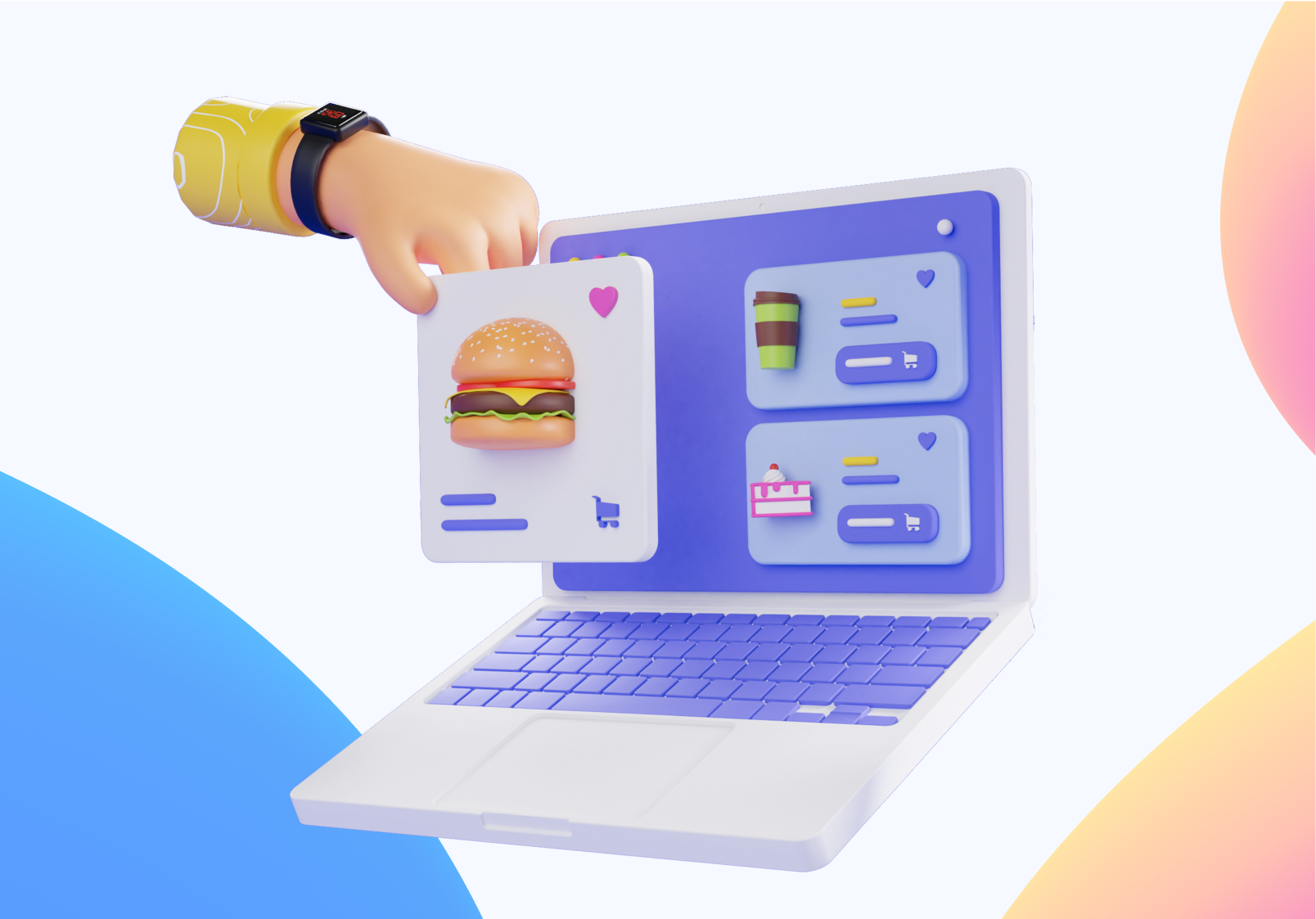 Apps crucial to product management
Are you tired of dealing with pesky product management issues like creating product options and managing attachments? Look no further than our apps!

Designed for simplicity and ease-of-use
Our apps are perfect for store owners with no technical knowledge. You don't need to be a coding whiz to manage your store effectively!

Created to boost efficiency and reduce workload
With our apps, you can effortlessly streamline your product-related tasks, freeing up your time and energy to concentrate on what really matters – scaling your business to new heights.
Explore our apps
Shopify App-related Services
From installation to custom development
Transform your Shopify store with our extensive range of app-related services. Our offerings include seamless app installation and setup, reliable maintenance and support, swift app data migration, and innovative custom app development.

Tailored to your business
We take the time to understand your needs and craft solutions that work for your business.

Priced with your wallet in mind
You can rest assured that you're getting top-quality services at a competitive price.
Request a quote