By partnering with Easify, you'll be part of a community of like-minded Shopify app and theme providers, all working together to make the platform more accessible and user-friendly for everyone.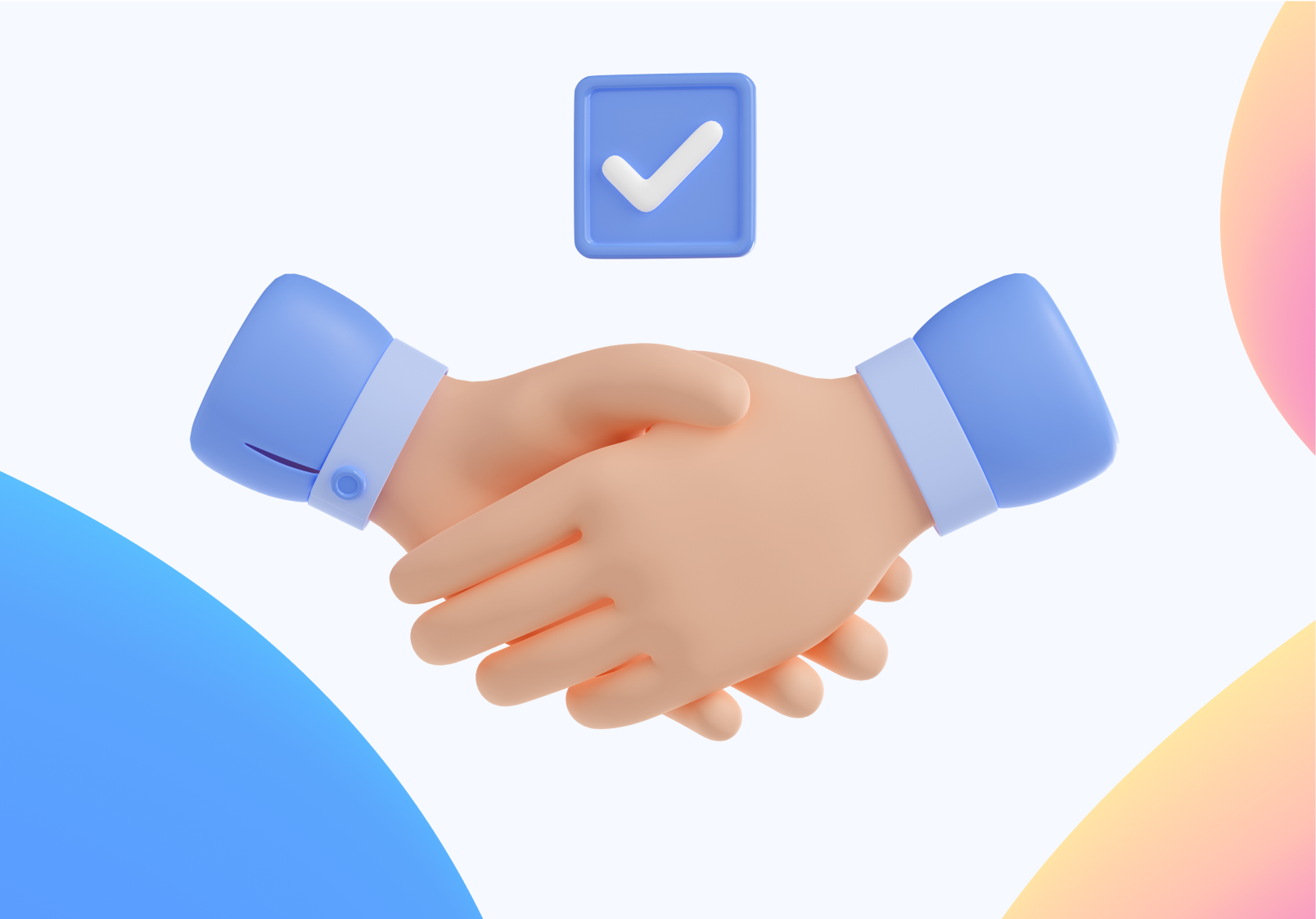 Get Listed, Get Featured, Get Noticed
Do you want to expand your reach, increase your visibility and grow your business? Our Partner Program is here to help you achieve your goals.
Partner Directory Listing
You will be get listed in our Partner Directory and gain more exposure and reach more customers. Imagine being accessible to all of our customers who are looking for trusted app and theme providers. It's a win-win!

Blog Mentions
We also write blog posts about the best Shopify apps and themes, and we want to feature our partners! By joining our program, you can have your business showcased in our blog posts, reaching a wider audience and earning more recognition for your hard work.
Partner with us
Boost Visibility, Reach, and Value
Transform your Shopify store with our extensive range of app-related services. Our offerings include seamless app installation and setup, reliable maintenance and support, swift app data migration, and innovative custom app development.

App Recommendations
We love to recommend our partners' apps and themes to our customers. By becoming a partner, you can have your app featured in our Recommended Apps section, which is accessible to all of our customers.

Social Media Promotion
Our social media platforms are the perfect place to promote your app or theme. We will share your app on Facebook and Twitter, giving you a chance to reach a larger audience and gain more visibility.

Integration Opportunities
We are always looking for ways to improve our apps and make Shopify even better for store owners. As a partner, you have the opportunity to integrate your app or theme with ours and provide even more value to our customers.
Partner up today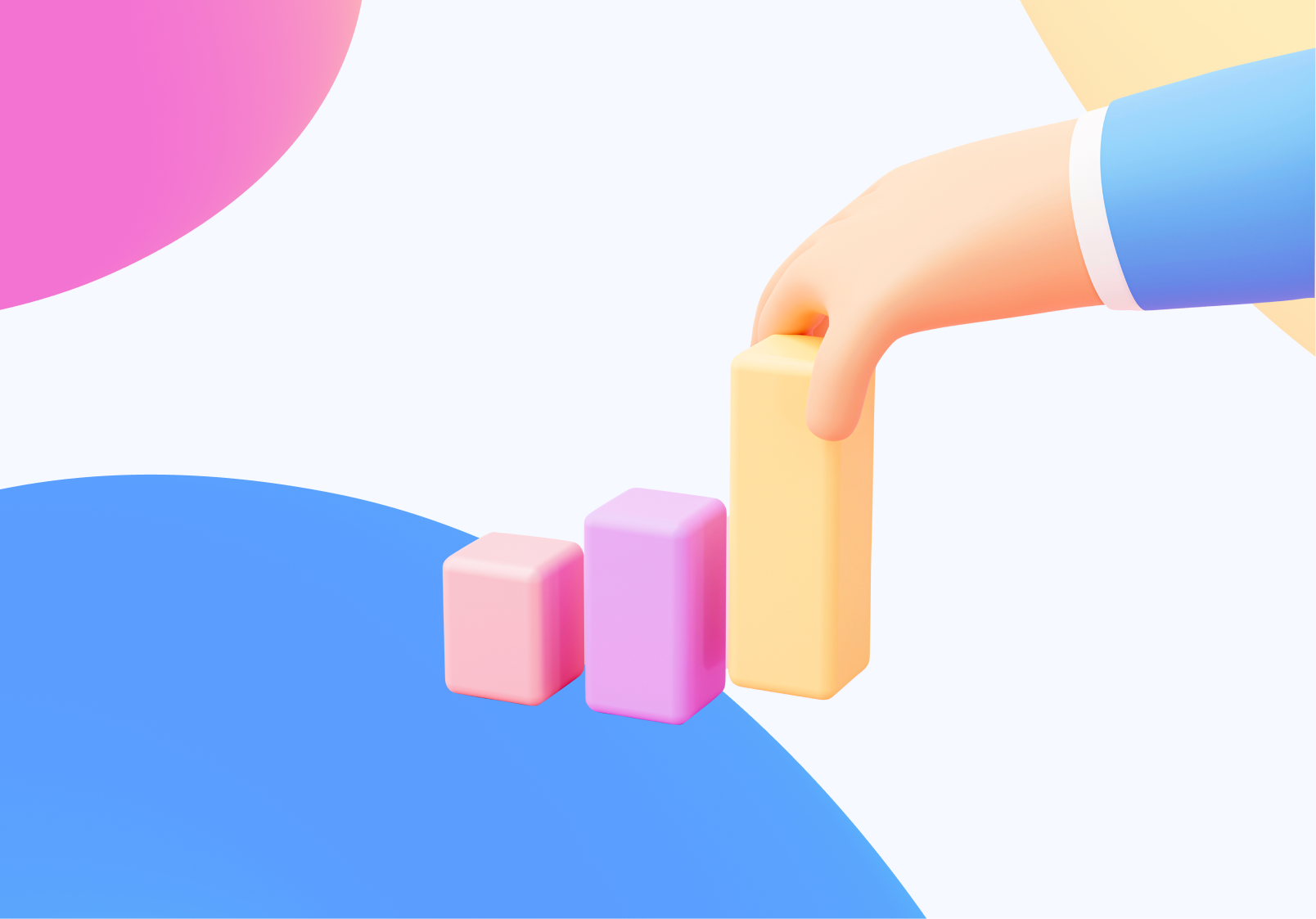 Ready to join a winning team?
Sign up for our partner program and let's achieve greatness together!