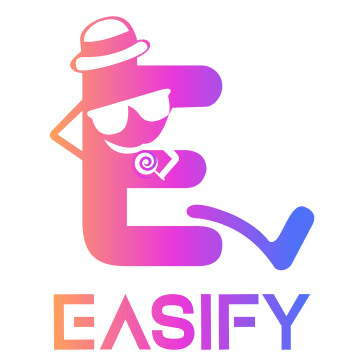 Making

Shopify

Simple

&

Sweet
We make Shopify a piece of cake for store owners with our product-related apps. Say hello to easy-peasy solutions and make your Shopify experience sweeter than ever!
Explore Our Apps

All Your App Needs In One Place
Maximize the potential of your online business with our comprehensive suite of app-related services. In addition to providing useful Shopify apps, we offer installation, setup, maintenance, and support, as well as customization services.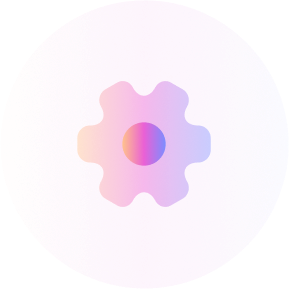 Installation & Setup
Save time and effort with our seamless and hassle-free process for installing and setting up your Shopify app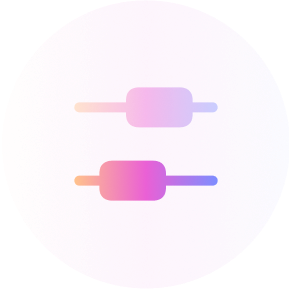 Maintenance & Support
ensure optimal performance and efficiency of your app, get helpful support whenever you need it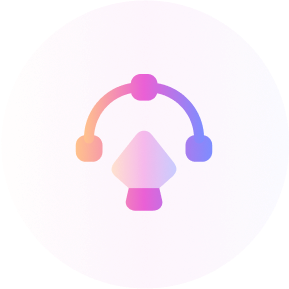 Customization
Tailor your app to meet your needs and requirements while improving its functionality and usability
Collaborate with us and leverage our industry expertise, cross-promotion opportunities, and co-marketing campaigns to grow your business by joining our partnership program. Alternatively, become our affiliate and start earning commission on every sale of our top-rated Shopify apps using our comprehensive marketing materials. Either way, you'll be joining forces with the sweetest team in eCommerce. So why wait?
Insightful Articles for Shopify Store Owners
Whether you're just starting out or you're an experienced Shopify merchant, our blog has something for everyone.
Got questions or feedback?
Check out our Help Center for quick answers to your questions, or get in touch with us directly for personal assistance from our expert team.